Over the last 07 years we are involved in Transportation, Warehousing, Trading, and dealership business. We are emerging as one of the leading and youngest Logistics service providers currently our SKE Group presence is more than 21 Branches in 18 states along with union territory of India. We are emerging one of the leading a transport service provider with annual turnover of 65Cr per annum in FY2021-2022 with our group of companies SKE SUPPLY CHAIN SOLUTIONS, SHRI KRISHNA ENTERPRISES and ANUSHA LOGISTICS.
SKE SUPPLY CHAIN SOLUTIONS
We are providing complete supply chain solutions for FTL and PTL Business
We are providing trading, Manpower, and Warehousing services.
Our own fleets are running under same organizations to support our FTL and PTL business
On time pickup and delivery
Changes and adopt advanced technology as per customer requirement
Strive Continuous improvement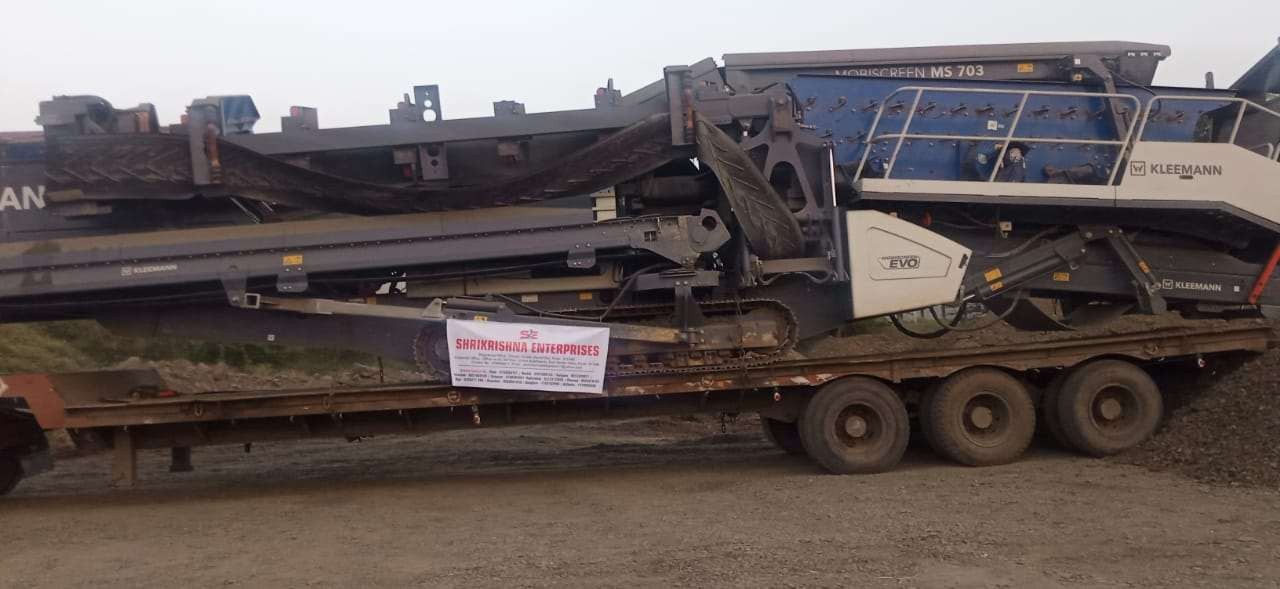 1. PROJECT & ODC MOVEMENTS CARGO
We offer Services ODC Movement up to 50MT, value-added services like Freight Optimization, Purchase Order based planning of schedule of shipments, documentation, shipment tracking, e-services, and strategic expertise.
All these activities are achieved through a vast network of with reliable transportation services.
We are receiving award for Best service performance time to time from our customers.
2. IN AGRO TRADING BUSINESS
We are dealing with all types of Argo products to export in different types of countries with right quality and right quantity with right prices.